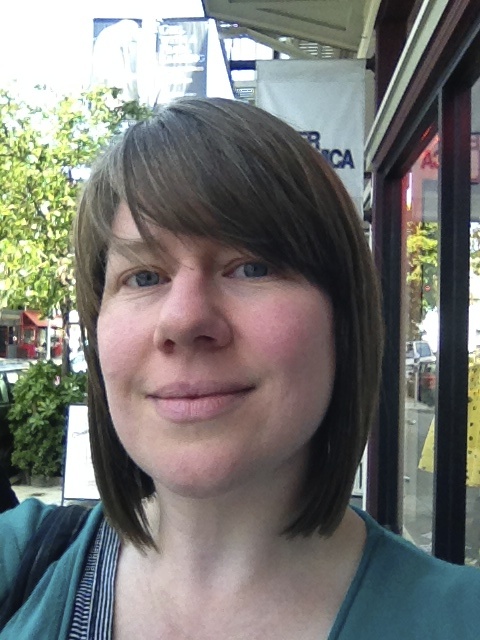 Lara Klemens is an expert bodyworker with fifteen years of study and discovery with her clients. Through her practice she has developed a truly holistic perspective about the human experience, understanding all aspects of life affect pain and limitation in our bodies. Using a combination of deeper Myofascial Release and Swedish techniques along with more subtle Reiki and Cranial therapies, Lara's work addresses many levels of her clients' concerns. Every session is in response to that day's issues combined with her client's long term goals. Lara has had great success with helping her clients manage chronic injuries, improve performance in sports, and working with prenatal clients to ease their journey through their pregnancy.
Lara is a Certified Massage Therapist and Health Educator through National Holistic Institute and has studied John Barnes' Myofascial Release and Unwinding. She had the privilege of working at the Myofascial Pain Treatment Center of San Francisco, becoming fluent in Myofascial Trigger Point therapies.
Please read reviews from my wonderful clients!